Overview
Pronation is the natural way that our feet absorb shock: when our feet strike the ground the arches flex down and in to disperse the impact. Everyone pronates! Contrary to popular misconception it is healthy and normal. The problem begins when one or both of our feet pronate too much. When the arches flex too far inward or stay collapsed for too long pronation is considered excessive. We call this overpronation. The amount of overpronation can vary from mild to severe. In severe overpronation the feet and ankles can rotate too far inward just during standing.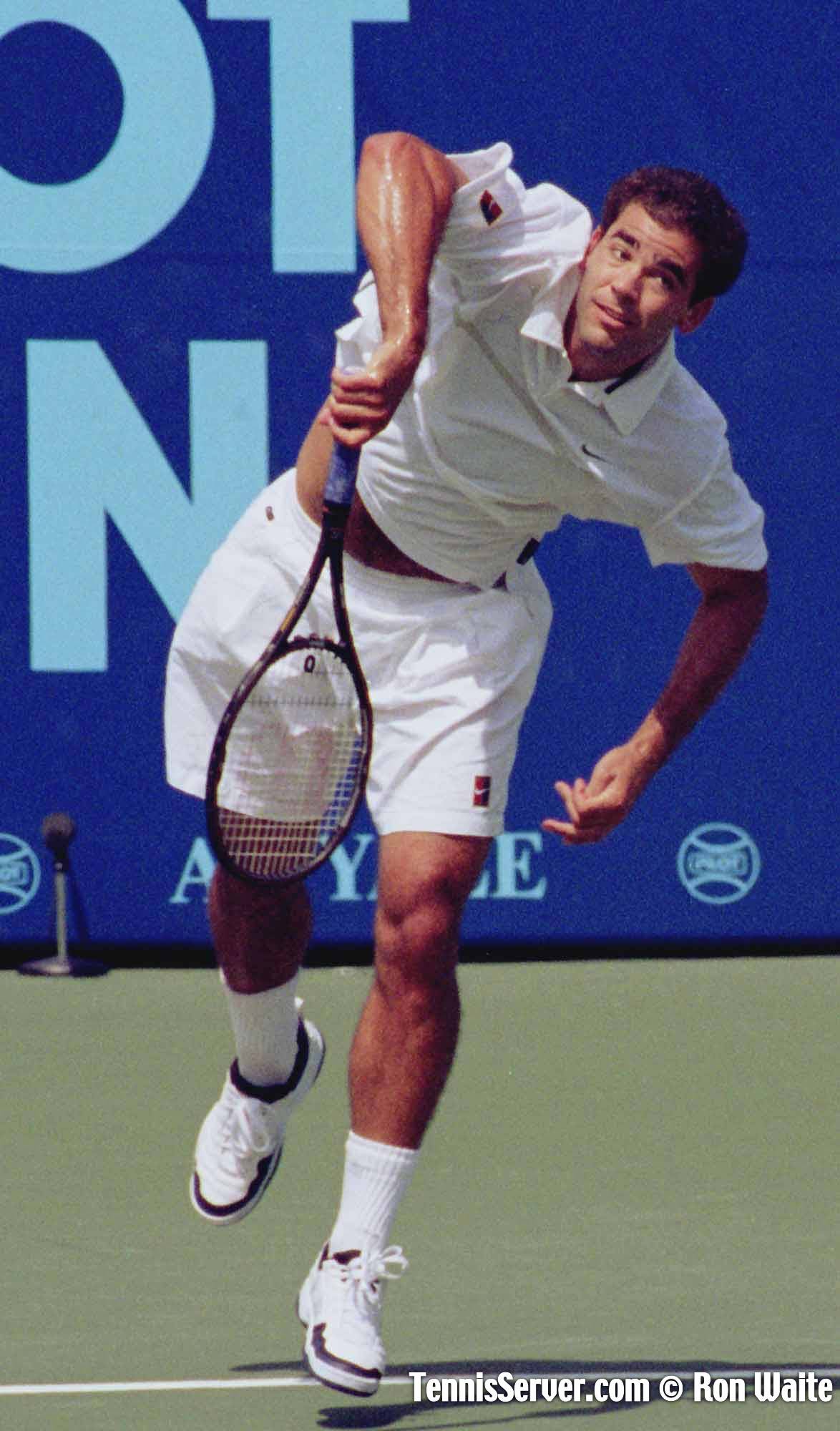 Causes
Excess stress on the inner surface of the foot can cause injury and pain in the foot and ankle. Repeated rotational forces through the shin, knee, thigh and pelvis also place additional strain on the muscles, tendons and ligaments of the lower leg.
Symptoms
Common conditions that develop with prolonged overpronation typically include plantar fasciitis, achilles tendonitis, shin splints, posterior tibial stress syndrome and even IT band syndrome. With long term neglect you may see the development of bunyons, foot deformities and early onset of hip and knee arthritis.
Diagnosis
One of the easiest ways to determine if you overpronate is to look at the bottom of your shoes. Overpronation causes disproportionate wear on the inner side of the shoe. Another way to tell if you might overpronate is to have someone look at the back of your legs and feet, while you are standing. The Achilles tendon runs from the calf muscle to the heel bone, and is visible at the back of the ankle. Normally it runs in a straight line down to the heel. An indication of overpronation is if the tendon is angled to the outside of the foot, and the bone on the inner ankle appears to be more prominent than the outer anklebone. There might also be a bulge visible on the inside of the foot when standing normally. A third home diagnostic test is called the ?wet test?. Wet your foot and stand on a surface that will show an imprint, such as construction paper, or a sidewalk. You overpronate if the imprint shows a complete impression of your foot (as opposed to there being a space where your arch did not touch the ground).
Non Surgical Treatment
Not all over pronation is treated. Although, when it appears to be a causitive factor that is contributing to pain,or development of structural deformities, there are various degrees of treatment.In some cases specific shoes may be all that is required. In other cases, paddings or strapping, are prescribed and where necessary orthotic therapy. A podiatric assesment would be advised to asses this.
Prevention
Firstly, a thorough and correct warm up will help to prepare the muscles and tendons for any activity or sport. Without a proper warm up the muscles and tendons around your feet, ankles and lower legs will be tight and stiff. There will be limited blood flow to the lower legs, which will result in a lack of oxygen and nutrients for those muscles. Click here for a detailed explanation of how, why and when to perform your warm up. Secondly, flexible muscles are extremely important in the prevention of most ankle and lower leg injuries. When muscles and tendons are flexible and supple, they are able to move and perform without being over stretched. If however, your muscles and tendons are tight and stiff, it is quite easy for those muscles and tendons to be pushed beyond their natural range of motion. To keep your muscles and tendons flexible and supple, it is important to undertake a structured stretching routine.